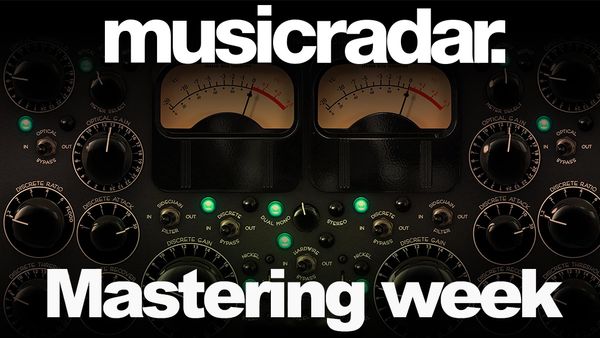 Welcome to Mastering Week
Learn how to give your tracks a pro finish
Gary Numan's career in gear
Electronic rock icon on his top 10 gear picks from the last 40 years
Amplify Line-up just announced
Sponsored: Hear from artists / Major & Independent Record Labels / Live Music Promoters / Managers / A&R / DJ's / more!

World Guitar Day 2017 is coming
Join us for a 24-hour celebration of the guitar

17 of the best multi-effects pedals for guitarists
The top do-it-all guitar processors
BBC Music Introducing hosts AMPLIFY | ExCeL, London | 6-8 October
Sponsored: Join the music industry event where music advice matters most
Travis Barker: "I would love to do a jazz project. That would be so much fun."
Drummer talks pushing boundaries with Blink-182, studio sessions galore and following up his stunning solo album